Anything can be a fashion accessory!
If the words hair jewelry excite you, come and see our beautiful barrettes and hair sticks.
A box is not a box when it is beaded and oh so perfect. The box is the gift.
Yes, now you can muck the stables in elegance with fancy Muck boots.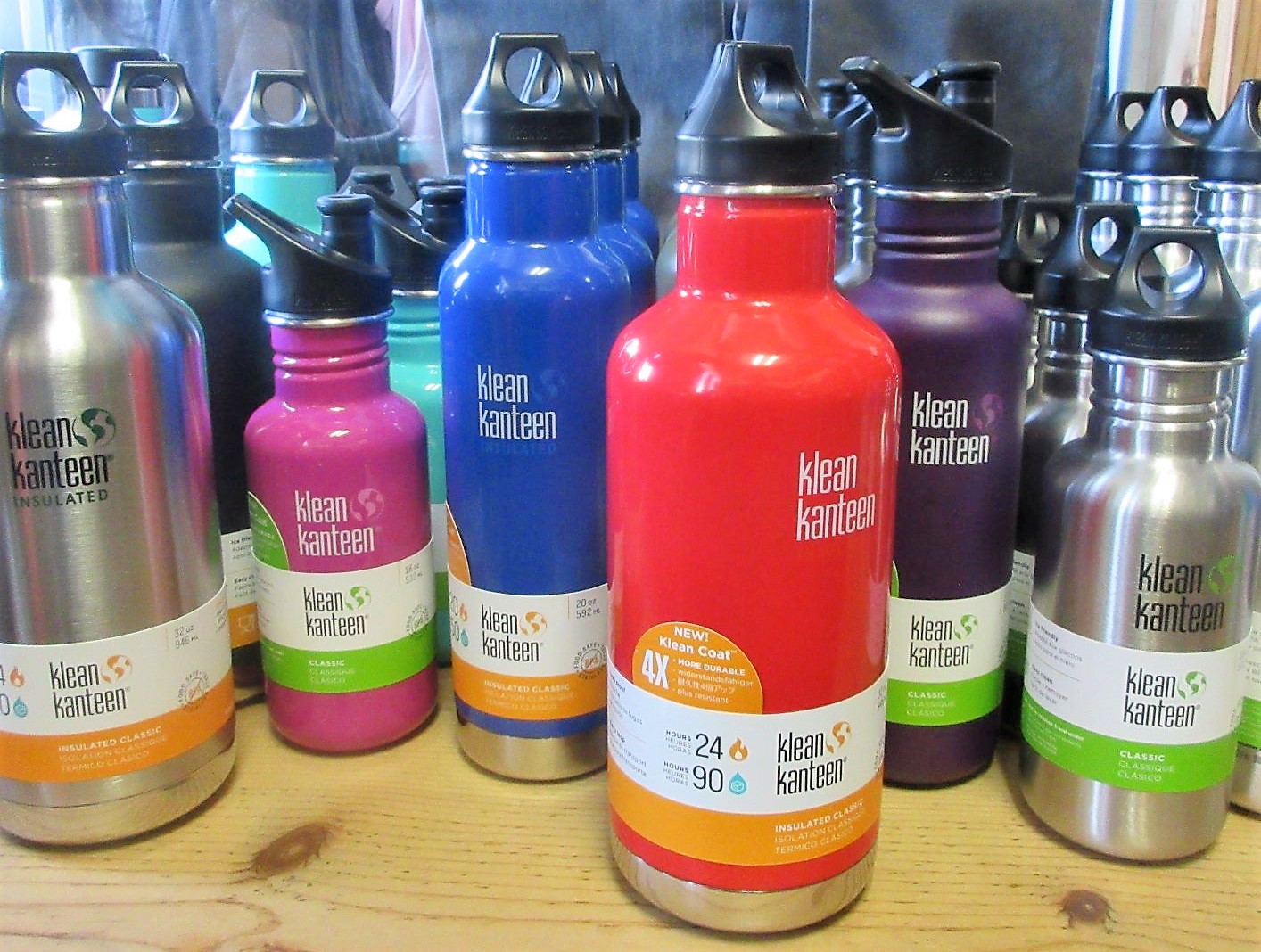 A water vessel to match your outfit is within your grasp with this variety of Kleen Kanteens.